Join 'She' and Robert Sturman as he shares the his photography, wisdom and candor.
Robert Sturman…The subject of two New York Times articles, Robert Sturman's art captures the timeless grace and embodied mindfulness of asana. A dedicated yoga practitioner himself, Sturman's work has increasingly gestured at something beyond the physical, something transcendent. His stunning repertoire runs the gamut from yogis perched on rocks surrounded by the Pacific ocean, to African orphans practicing yoga in Kenya, to breast cancer survivors, bare-chested and scarred.
Sturman's portraits, whether set in the lively streets of Manhattan, the expansiveness of Malibu's beaches and canyons, the timeless elegance of Walden's New England, or the bleakness of San Quentin Prison, remind us that there is beauty everywhere.
In his own words "I often think of Rumi: 'I can't stop pointing to the beauty.' That feels right to me."
Music DJ Drez Nectar Drop and Selecta Move

Connect with 'She'
She is here to serve, inspire & shine a light on others.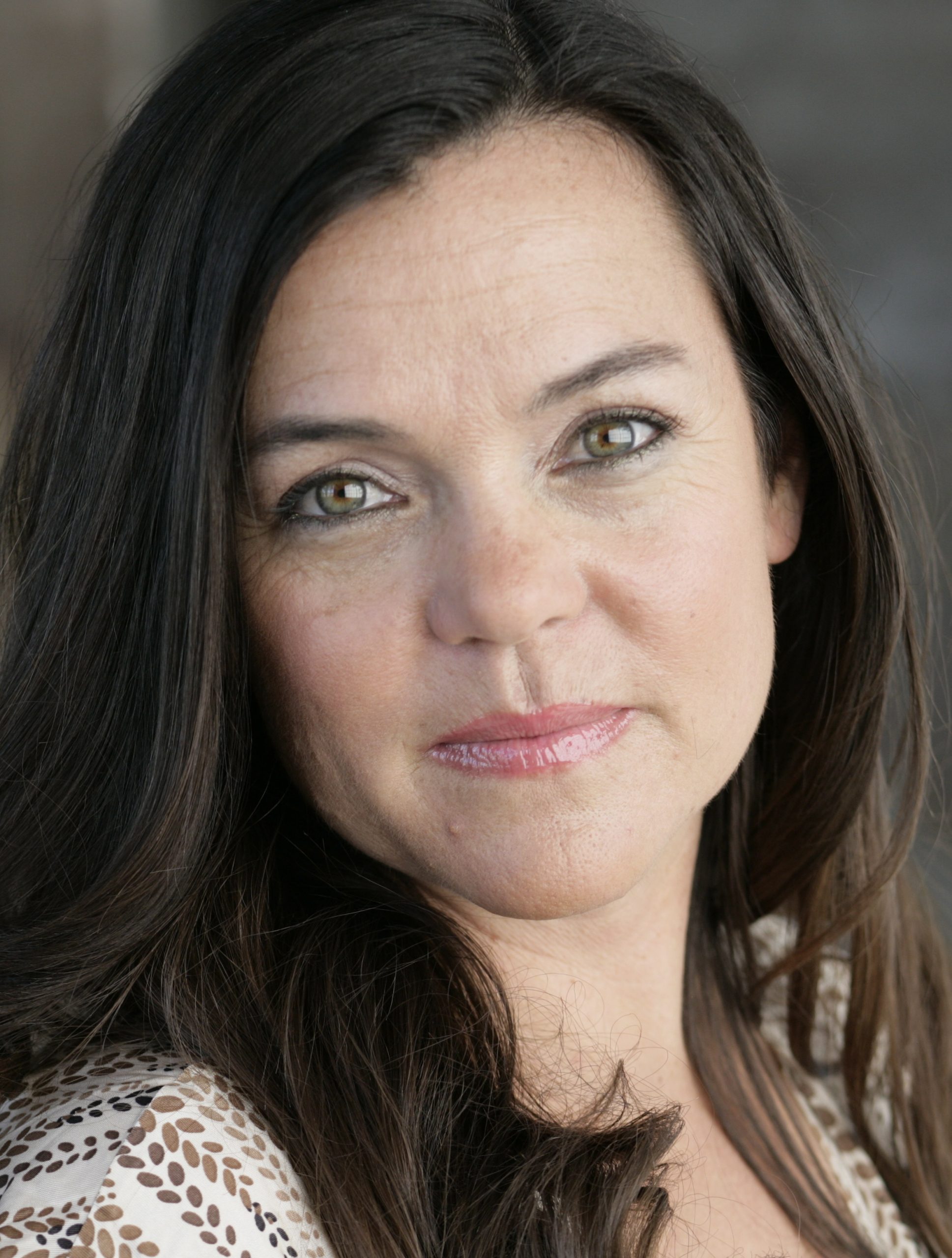 Sessions with 'She'
(Locations: In person or on the Phone)
Want to reconnect with the Alchemy of Food for BIG and 'Lil Kids?

BareNakedBliss on Amazon

Bare Naked Bliss e-book

               Want to reconnect with your environment and the alchemy of food?
Embrace the medicine of Essential Living Foods.

Ascended Health ~ Energetic Healing Products