Join 'She' and Melissa Balmer as they discuss the inspiration behind Women on Bikes So Cal.
They will explore the possibilities that unfold within a bike friendly business districts, bikes as a catalyst for building community, and bike riding as a remedy for wellness for self, gaia and economics.
Connect
WomenonBikesSoCal
Connect with 'She'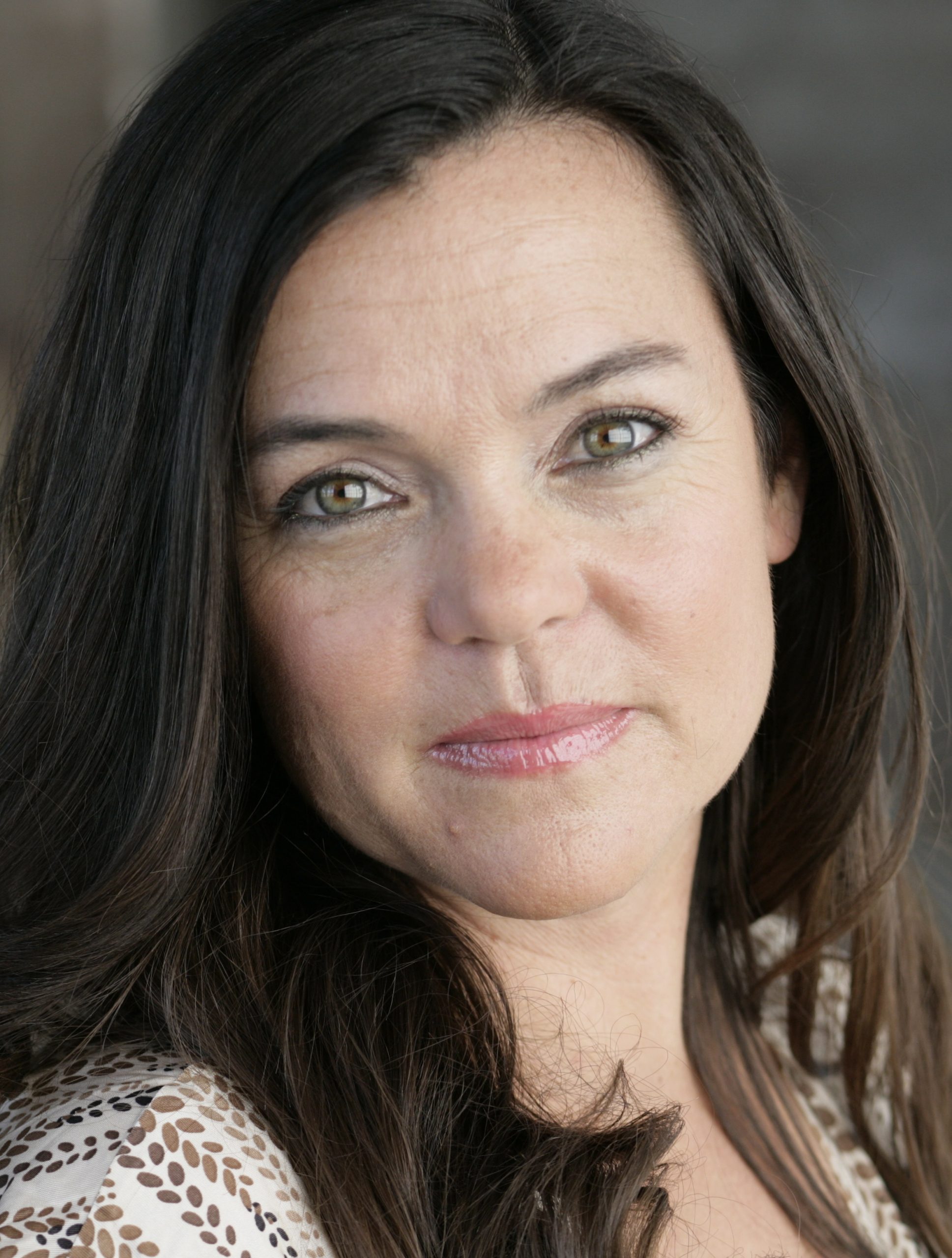 Sessions with 'She'
Want to reconnect with the Alchemy of Food for BIG and 'Lil Kids?