Join 'She' and Zat Baraka as he shares is wisdom and gift to assist and lead men through rite of passage, exploration and transformation.
Zat weaves his knowledge between the male and female embodiments, the importance of a teacher, community, and practice.
He shares a few tools for those who are ready to look inward.
In addition, he has a special offering for those who listen to this segment.
Shall we embrace the possibility within the "empowered masculine!"
For your additional listening ease, listen at the two links below.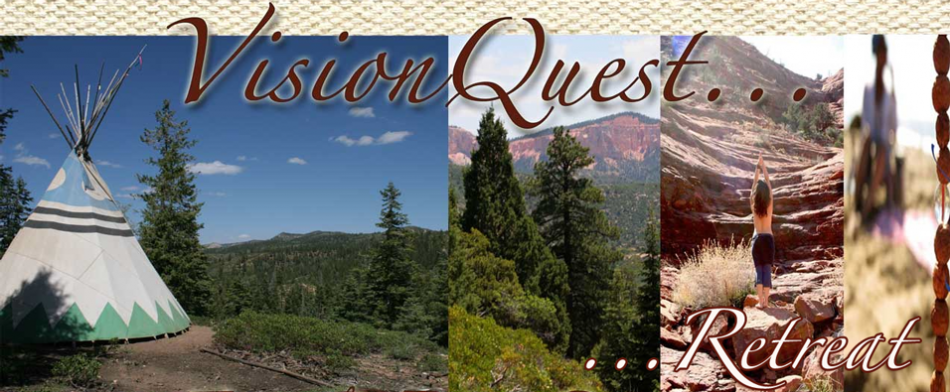 Want to align, create and actualize your vision?…Moving through a Transition ?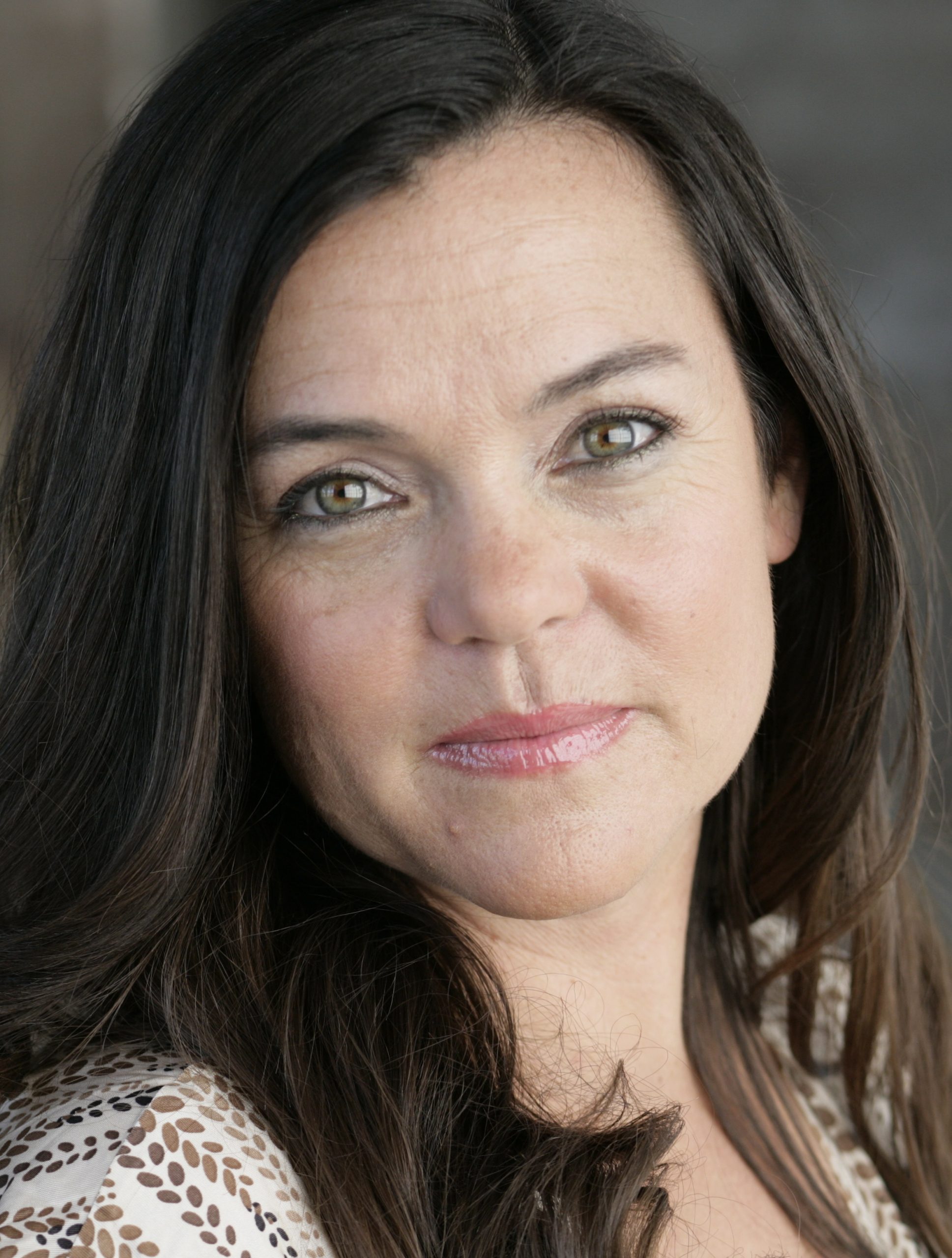 Want to reconnect with the Alchemy of Food for BIG and 'Lil Kids?
Connect…
BeSimply Broadcasts

BareNakedBliss on Amazon

Facebook BareNakedExperience

Bare Naked Bliss e-book