Join 'She' and Mikki Sage as they celebrate her new book, "An Undeniable Force of Nature, Women and Poetry". She will share her inspirations during the creation process and how she learned to bring this book to the world.
Learn more…Click (Here)
Support Creation…Click (Here)
Listen In Itunes (Click Here)

A guided meditation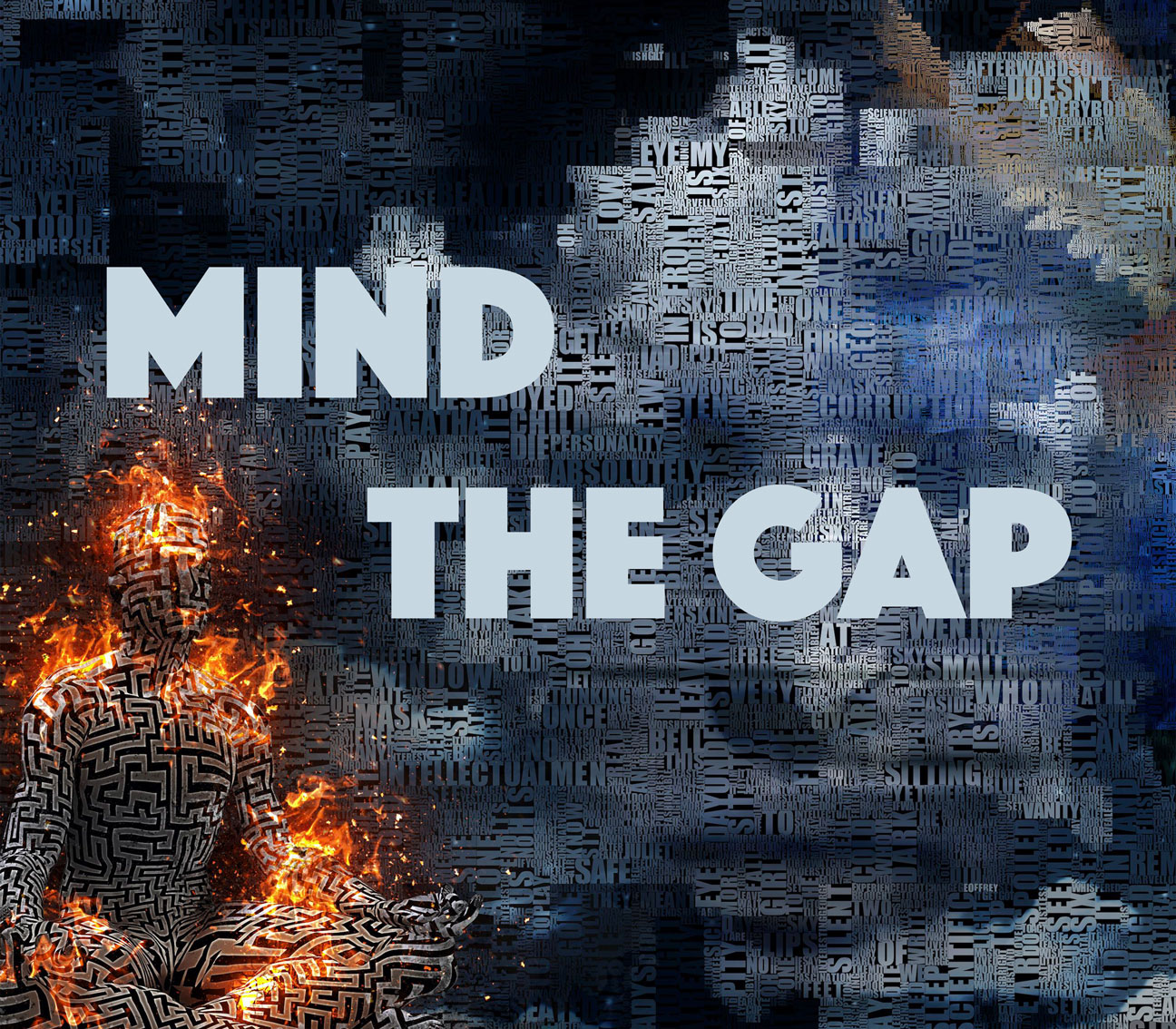 Another segment to dive into is Gap. A guided meditation. (ClickHere)
3 Cups of Tea and 3 Questions with 'She'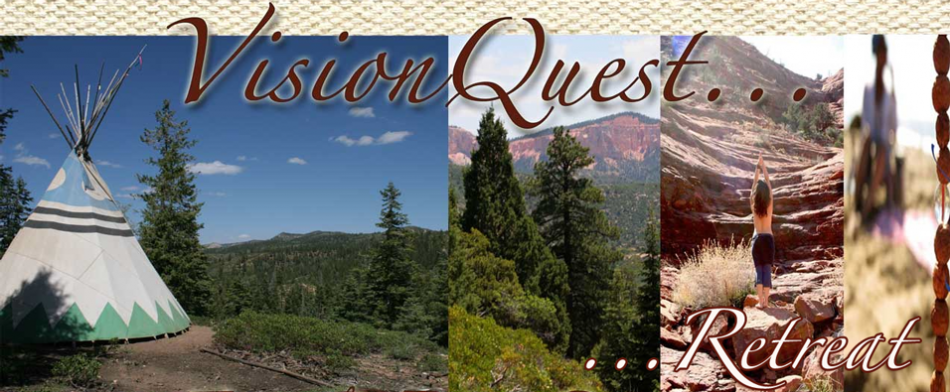 Want to align, create and actualize your vision?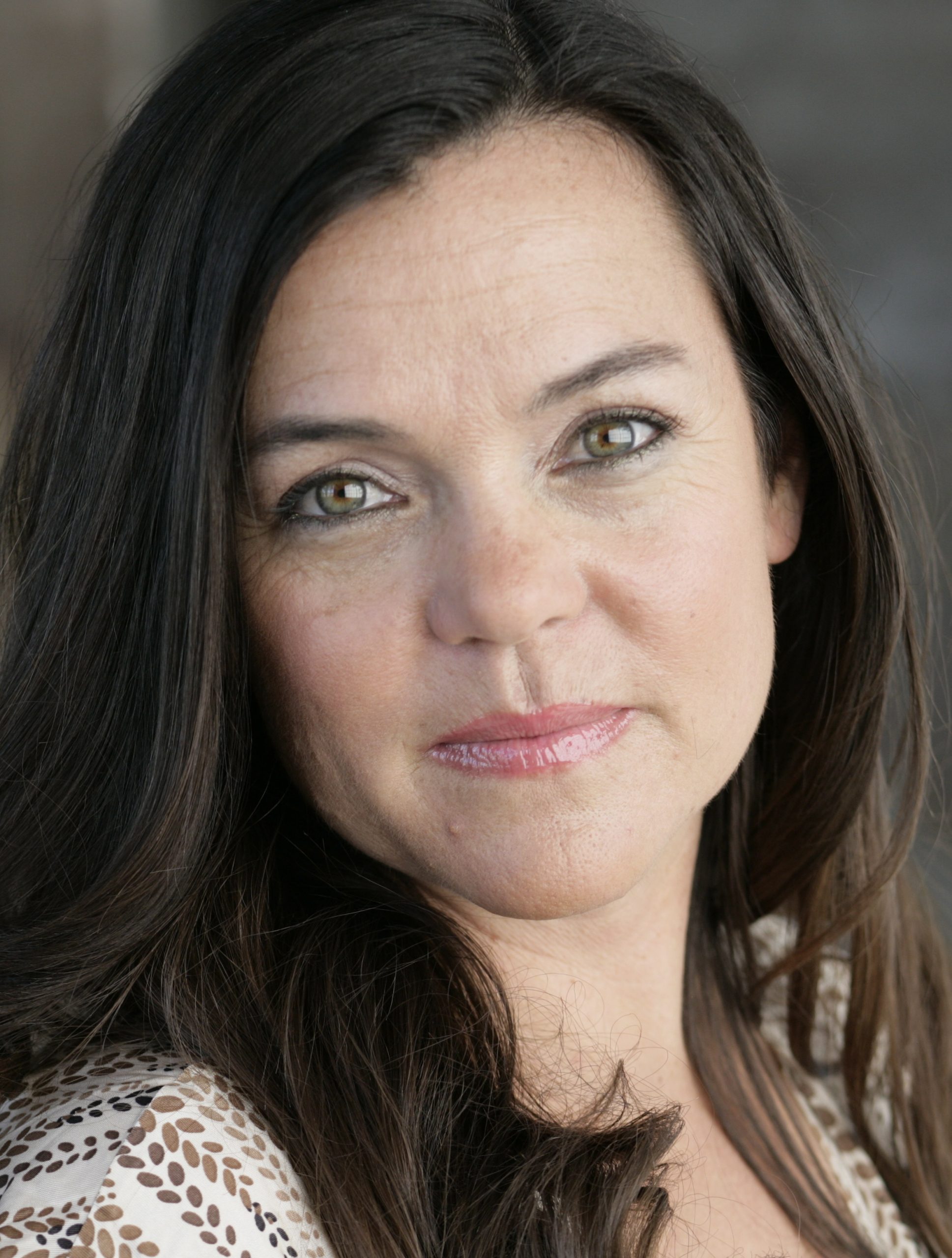 Want to reconnect with the Alchemy of Food for BIG and 'Lil Kids?
Connect…