Learn how to transform your relationship with self, others and food. Learn why you eat or do not for a variety of reasons. You will begin to understand how you can shape the quality of your relationships. Furthermore, you will explore how to heal your relationship with self and others. Identify the emotions, a situation and/or stress that is impacting the way you eat. Which can significantly change how you feel about yourself. During this radio segment, 'She' will share with you how to objectively observe your relationship with food. In addition, how to develop healthier habits to support your well being.
It is very common to let external and internal factors guide the rhythms, frequency, quality and quantity of food that you eat on a daily basis. These choices impact your energy level and well being. The notion that there is always tomorrow, can mislead you. You might be putting off making good choices now; however, you are delaying the process of bringing self back into harmony. Finally, you are not tending to the mind, heart, body and/or soul. If inspired, listen into the segment above to learn more.
Guided Meditation, tools to assist you on your journey and support circle.
Attune, Align, and take a few steps FORWARD!
These segments are perfect for anyone walking through a life transition, disease, wanting to transform and authentically align the inner self.
Music by
Alternatively, Listen Here
BeSimply Radio Broadcasting on Itunes (Click Here)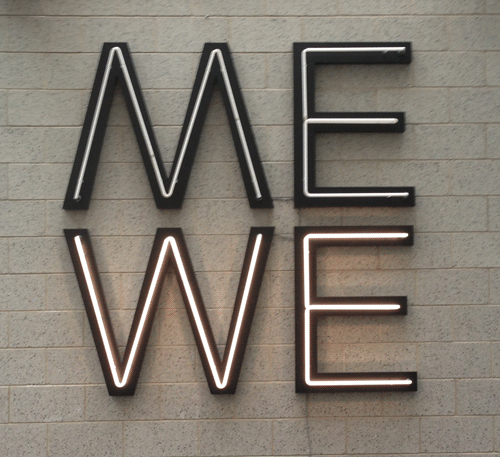 Another segment to dive into is Me&We (ClickHere)
Another segment to dive into is Regenerate You. (ClickHere)
3 Cups of Tea and 3 Questions with 'She'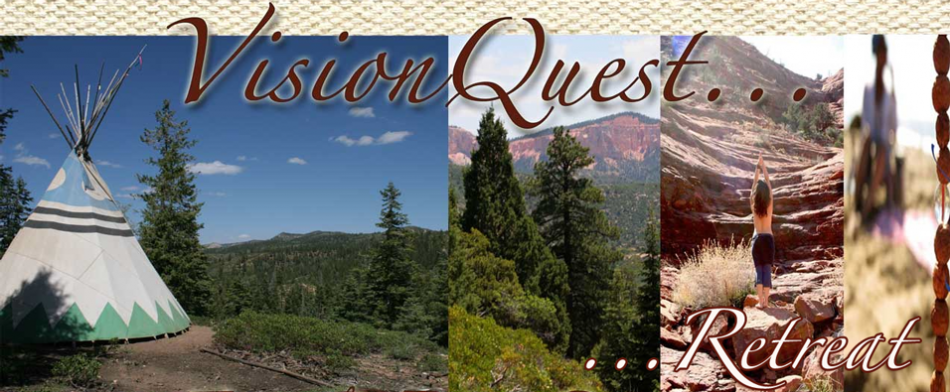 Want to align, create and actualize your vision?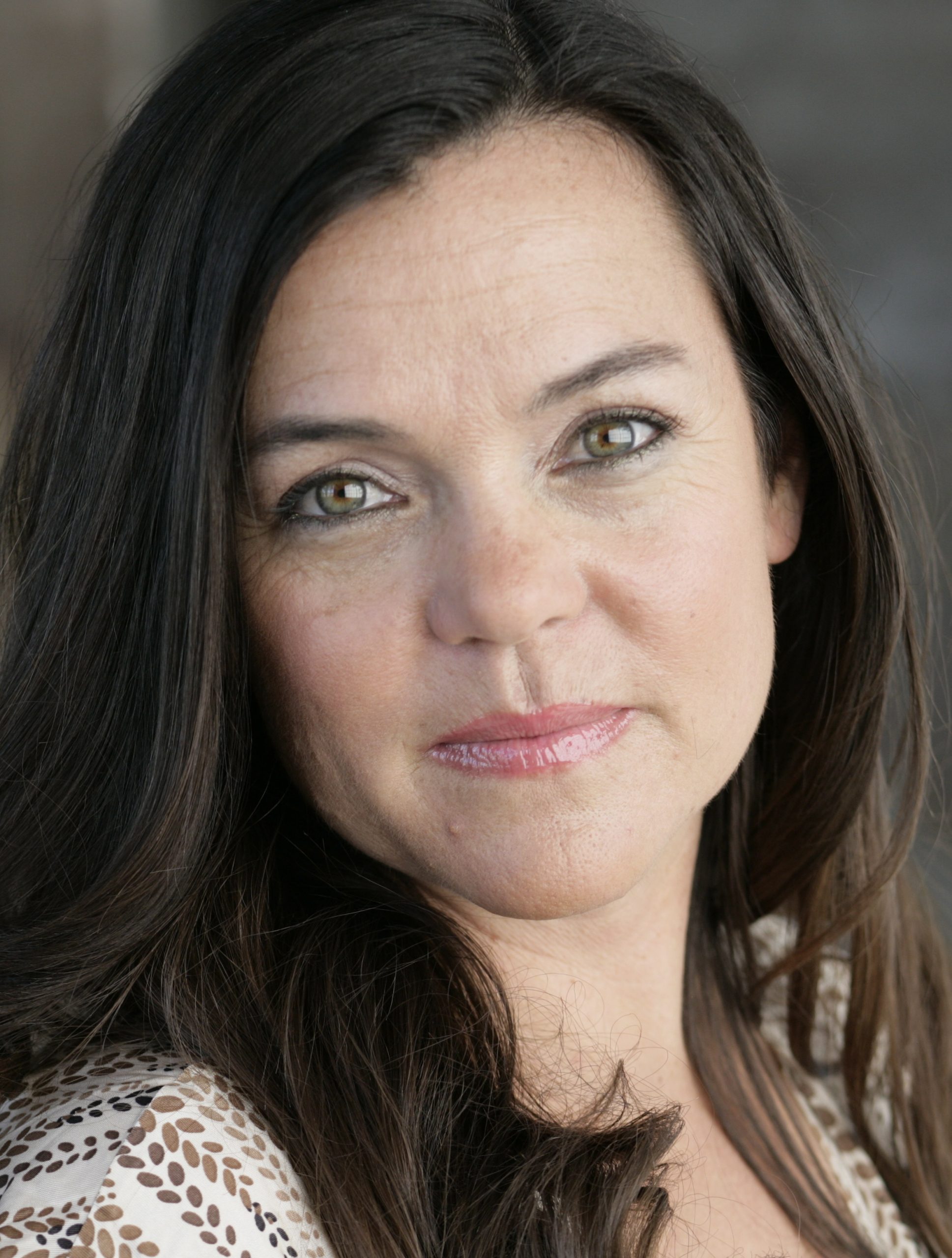 Want to reconnect with the Alchemy of Food for BIG and 'Lil Kids?
Connect…