During this segment we will explore how to engage with life for the benefit of the whole and the indivual self's evolution.
Explore and Align with 'Self', How to reconnect to Self. How to engage with LIFE!
Parables shared…Walk through a guided clearing experience and meditation.
This episode will assist you in increasing self awareness and compassion for humanity.
Music by
Shining a LIGHT on Doug Aitken
Music: Jack Johnson Better Together
Riley Ethridge Pilgrim's Dream
Xavier Rudd Creating a Dream
Bare Naked Bliss
Meditations-Audio Book
BareNakeBliss e-book
You can also tune in here or here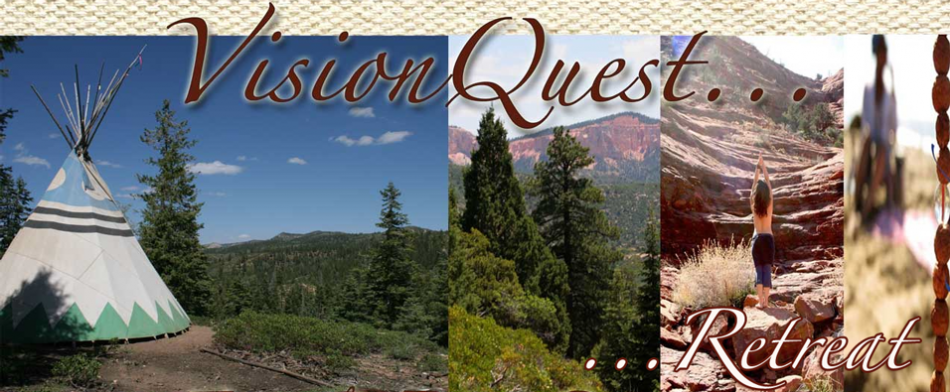 Want to align, create and actualize your vision?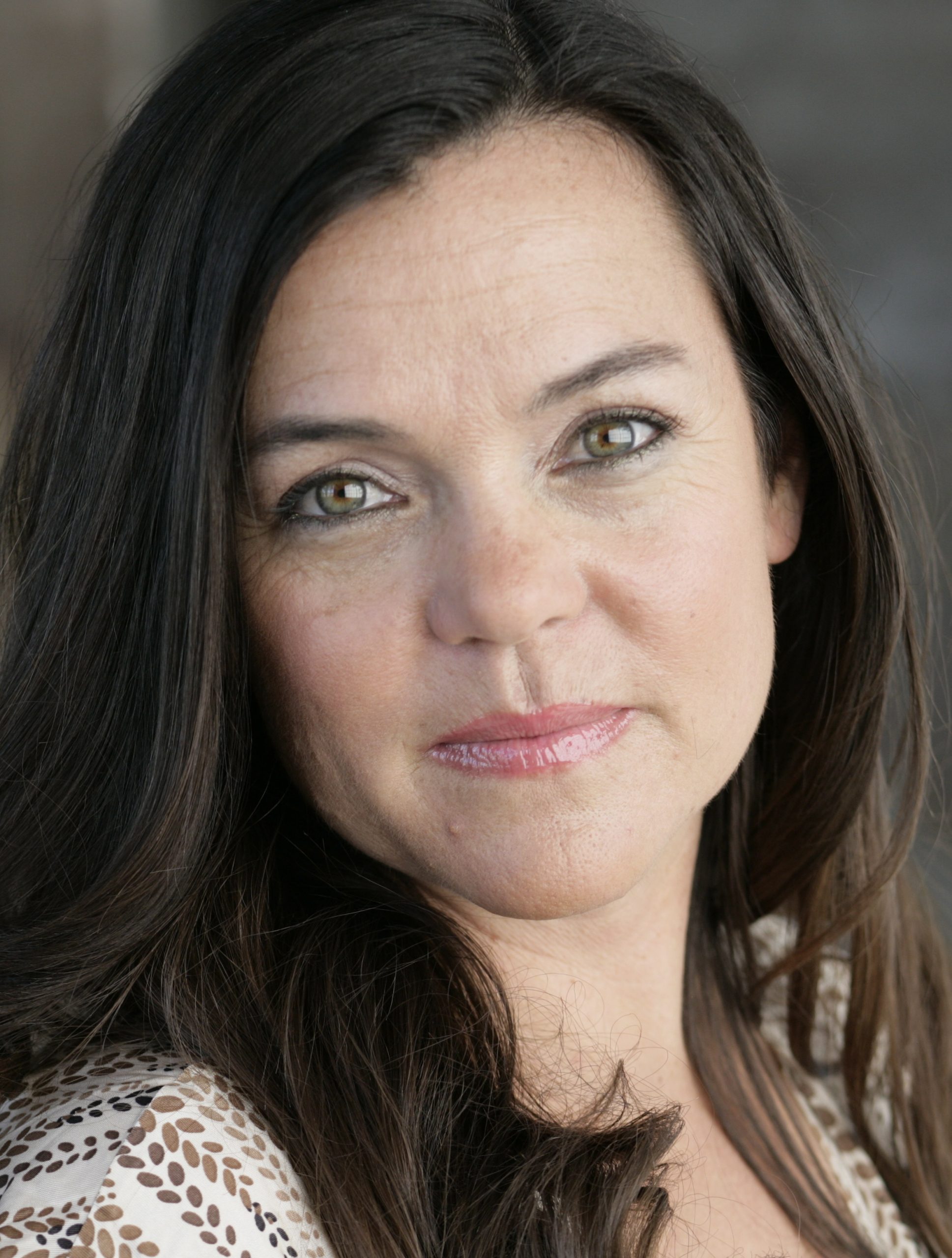 Want to reconnect with the Alchemy of Food for BIG and 'Lil Kids?
Connect…
BeSimply Broadcasts

BareNakedBliss on Amazon