The Alchemy of Food and Culture of Cooking & Dining
Engage with simple ways to interact with food, develop a new relationship with how and what you eat.
Discover and reconnect new ways to nourish self, soil and society.
This segment we talk about the grapefruit, avocado, food combinations and water.
hosted by BlogTalkRadio

Where to learn more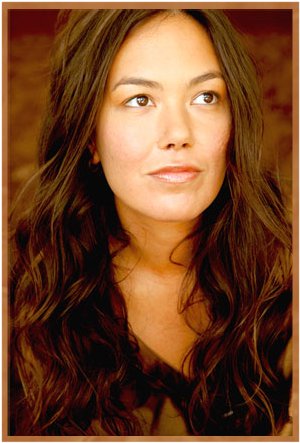 Connect with 'She'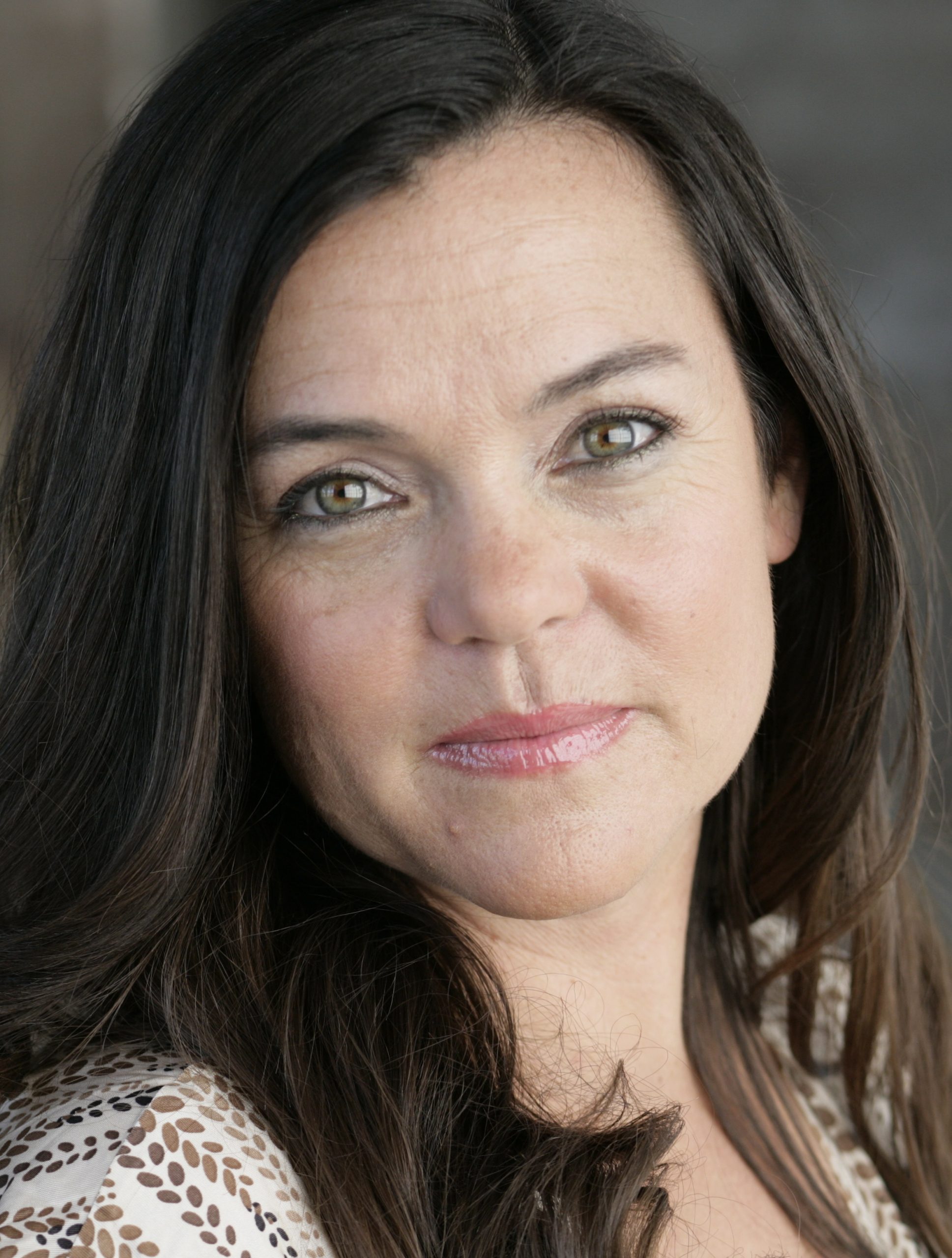 Sessions with 'She'
Want to reconnect with the Alchemy of Food for BIG and 'Lil Kids?

to Explore Click (HERE)
Connect…
BeSimply Broadcasts

BareNakedBliss on Amazon

Bare Naked Bliss e-book




Want to reconnect with your environment and the alchemy of food?


Embrace the medicine of Essential Living Foods.

Ascended Health ~ Energetic Healing Products
'She' especially loves and uses on a regular basis
Sufi Bliss Ascension Oil and Oralive.