HUMAN UP…
I welcome you to enjoy this and every moment. Every lunar cycle the "moon" reflects light and shadow.
The Full Moon Arrives(d) tomorrow Friday, March 18, 2022 at 12:18 AM PST (-8UTC). Are you ready to move into action? The seasonal shift from Yang to Yin and Yin to Yang is upon us. As we move into Spring and Fall on planet earth. We are feeling the historic theme of SPRING…Fighting. War. Separation. Division. 
The Cause and Effect, true nature and reality of this world system. We are reaping what we have sowed as a collective human race. The pattern has been repeated over and over. The "Karma" continues to build. Leading us further from finding and engaging solutions. In stead, we have become dedicated to running in circles, picking up the next social manipulation to separate the HUManity within you and between your fellow humans. 
As inspired, take a few moments with this mediation and reflect on the patterns you have ingrained deeply from within, with your family + friends and your local community. Then, ask yourself where am I ready to heal, include myself and others? Finally, as inspired open a conversation within yourself and others…welcome listening and speaking to all sides. If possible…retain patience.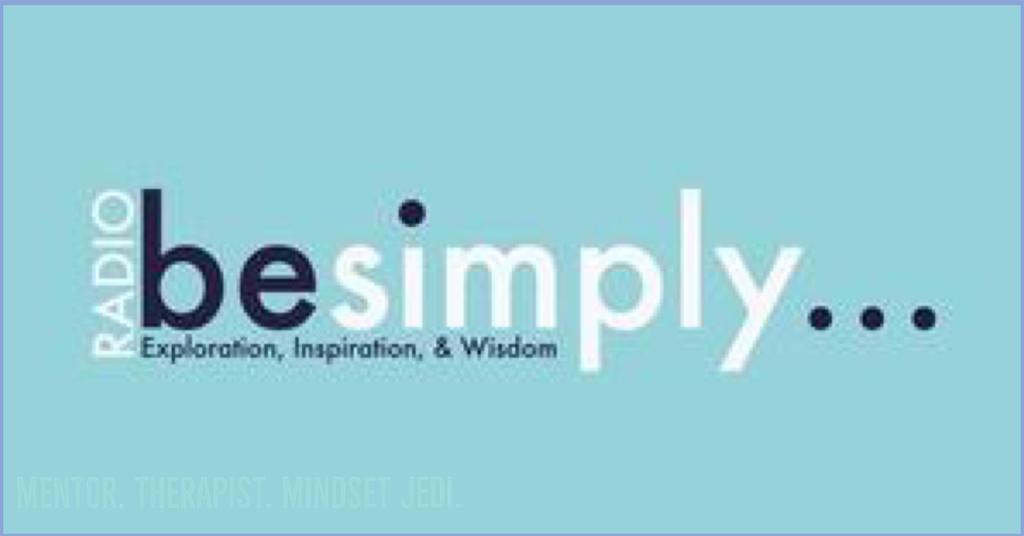 Here are links on your favorite streaming service. Please Subscribe.