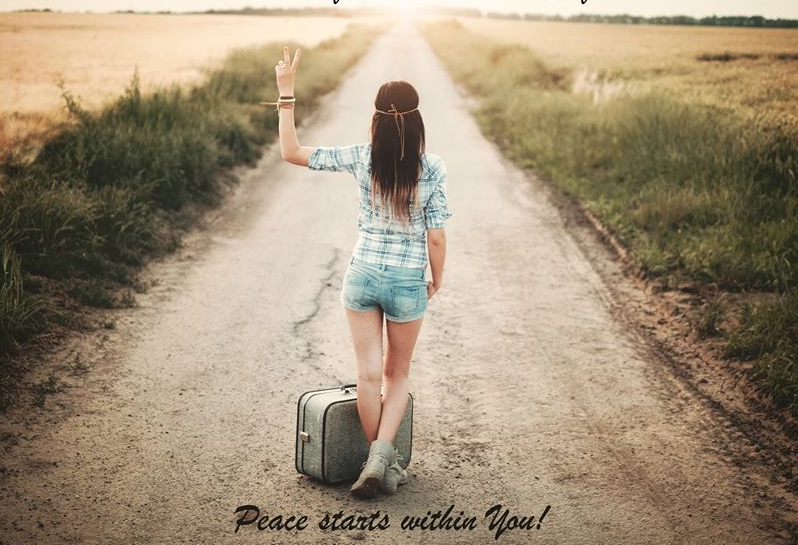 Jump into the Unknown
Jumping into the unknown…can be met with fear, doubt, excitement, questions and/or surrender. All of which are the catalyst to do one of two things. Jump into the unknown or stay with what is known.
The only time that we do not have a perceptual choice is the moment before we cross the threshold with death and enter into the gateway of birth. It is before and after these pivotal moments that we can explore the unknown with an understanding that we have the innate ability to navigate and adapt to every moment that unfolds before our eyes. In addition, we have the free will to make the choices that will serve our eternal journey and the life that we are living out now.
Since, stepping into the unknown is considered scary and/or exhilarating, it is understandable why there might be hesitation or forward motion without stopping to look back. If you are contemplating making a small or large step into the unknown and are not sure you are ready to jump, take a moment to turn off the mind, quiet internal chatter and listen to your heart. Then, JUMP or stay a little longer. Either way, the universe has a tenacity for pushing all of us into the next when all conditions align and that moment arrives.
As inspired, until the unknown arrives, practice adapting to the conditions that unfold each day with an open heart, clear mind and presence.

Grand Canyon Dreaming Quest
September 22nd thru 25th 
The Grand Canyon Retreat with Suzanne Toro (aka 'She') will be held September 22nd thru September 25th. The transition into Fall Retreat is at the Grand Canyon in Northern Arizona. This retreat is an opportunity to connect to self, one of the seven wonders of the world and nourish the mind, body, heart & soul. Each day you will be lead by Suzanne through an inward journey that will deepen your connection to you. The nature at the Grand Canyon will serve as a conduit to guide you on your adventure. The wisdom that is buried deeply in these canyon walls will speak to those who ready and willing to listen.
If you feel the call, please join us. 
Additional add on's in Flagstaff on the way in and Sedona on the way out. Please Inquire when registering.

​

The vast beauty of the Grand Canyon draws many from all over the world
to breathe in her essence and take in her grace.
While some, stop for a short visit and take a few pictures and others might hike the trails numerous times,
everyone receives an invitation to sit and stay awhile.
'She' is welcoming you to come and sit and explore the canyon by day and night.
Please, e-mail SuzanneToro@gmail.com for additional registration details
Interview will be required to determine if this journey is aligned for you. Read more (click here)
BeSimply Radio Broadcasting on Itunes (Click Here)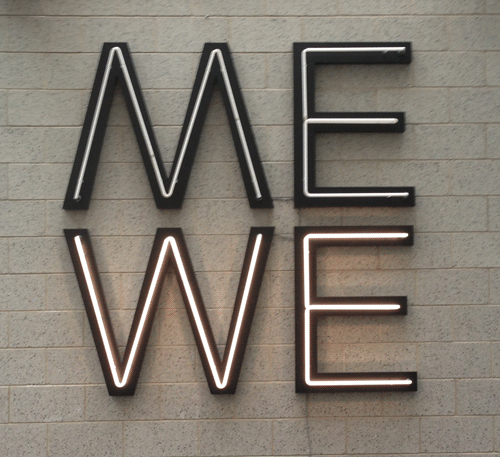 Another segment to dive into is Me&We (ClickHere)
Another segment to dive into is Regenerate You. (ClickHere)
3 Cups of Tea and 3 Questions with 'She'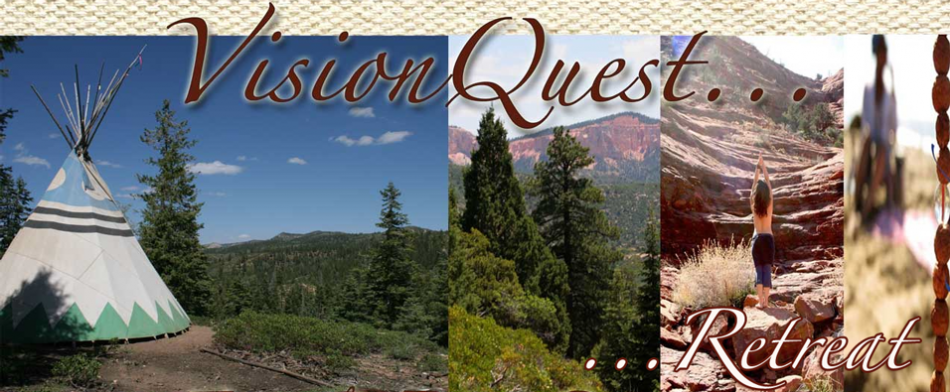 Want to align, create and actualize your vision?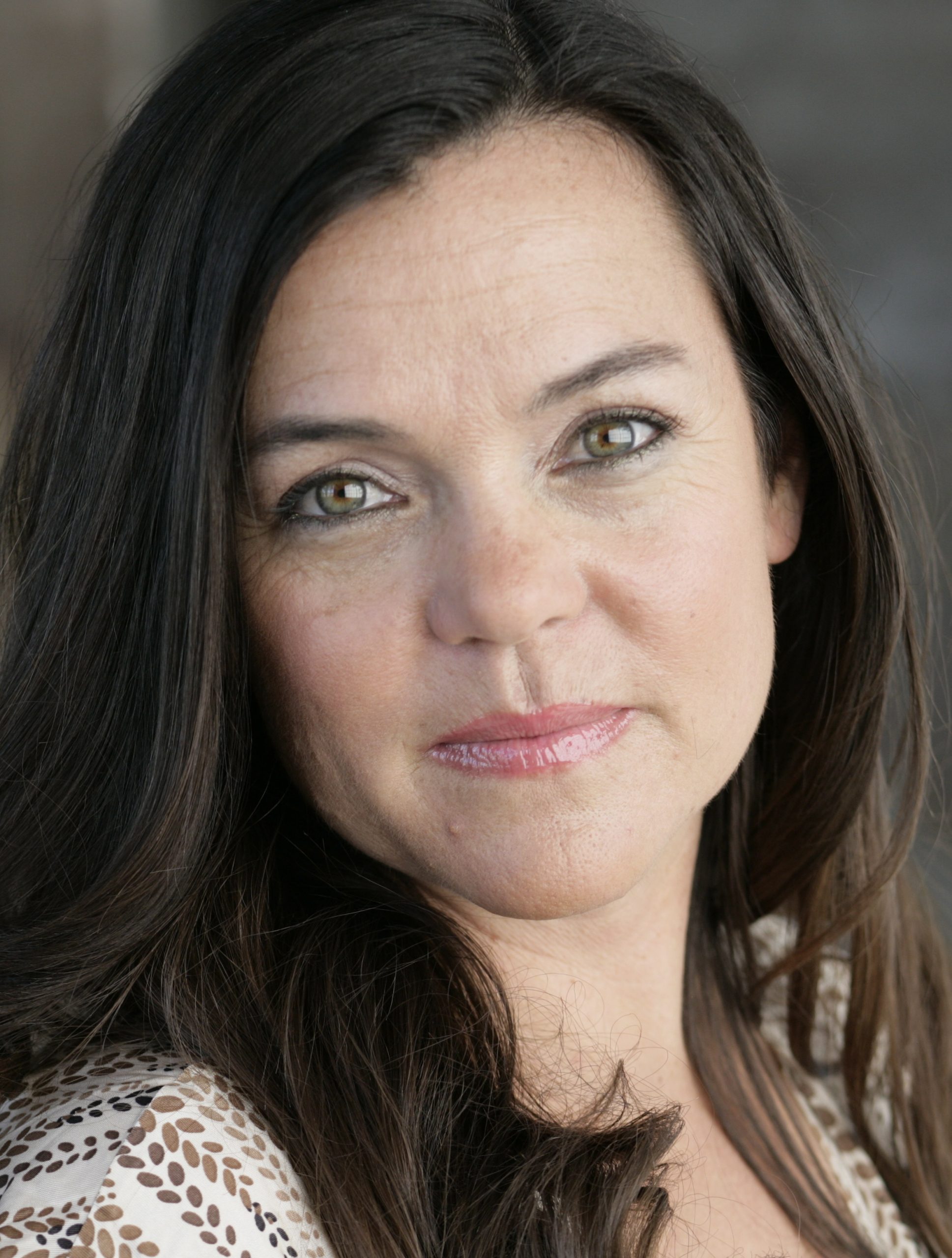 Want to reconnect with the Alchemy of Food for BIG and 'Lil Kids?
Connect…