During this segment…'She' will discuss finding peace of mind.
Finding the balance to being in the world and being of service to it. Tools to assist you on your journey with music from around the world to inspire inward wisdom to ripple up and out.
Attune, Align, and take a few steps FORWARD! These segments are perfect for anyone walking through a life transition, disease, wanting to transform and authentically explore and align the inner self.

Focus…Find Peace of MIND.
Finding the balance between being with self and engaging in life authentically. Making peace with being ALONE. Become your own best friend.
Shinning a Light on Download a Free Audio Book (Click Here) audible.com
Connect with 'She

Connect with 'She'
She is here to serve, inspire & shine a light on others.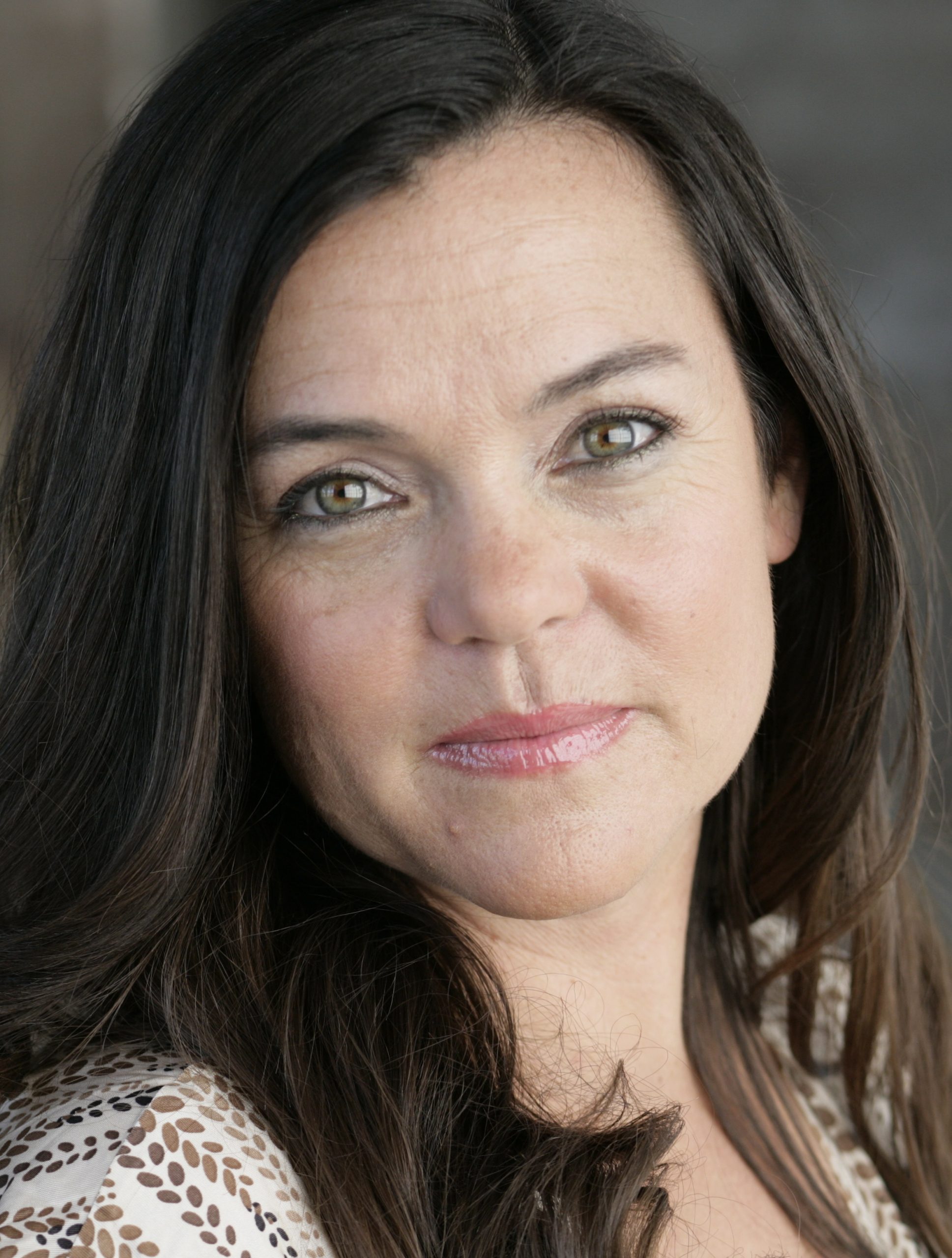 Sessions with 'She'
(Locations: In person or on the Phone)
Want to reconnect with the Alchemy of Food for BIG and 'Lil Kids?