During this segment…'She' will discuss the power of "Walking Alone".
Finding the balance, harmony and peace. Self Reliance. Find the Gap. Tools to assist you on your journey with music from around the world to inspire inward wisdom to ripple up from within.
Attune, Align, and take a few steps FORWARD! These segments are perfect for anyone walking through a life transition, disease, wanting to transform and authentically explore and align your inner landscape.
"Walking Alone"…Identify the "red flags" and find the power of walking alone.
At certain points in our life this is necessary to grow, transform and welcome in the new.
'Sit' in what she calls the GAP!
Music:
 Elizaveta Song Meant and Random Rab The Riddle and The River
Connect with 

Suzanne Toro

 for

 a session.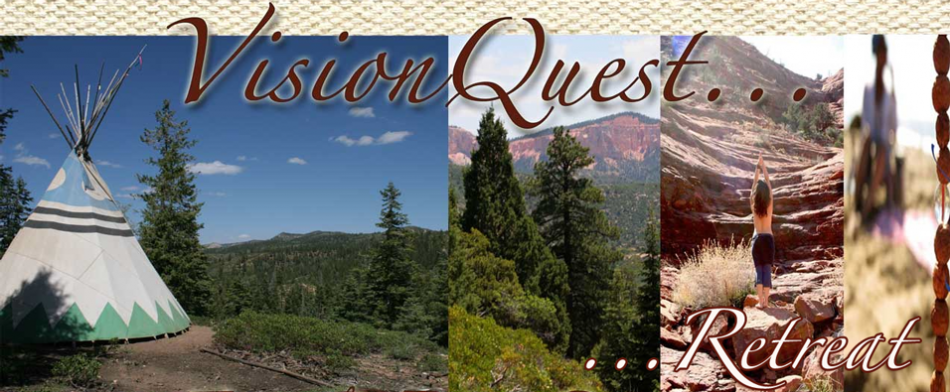 Want to align, create and actualize your vision?…Moving through a Transition ?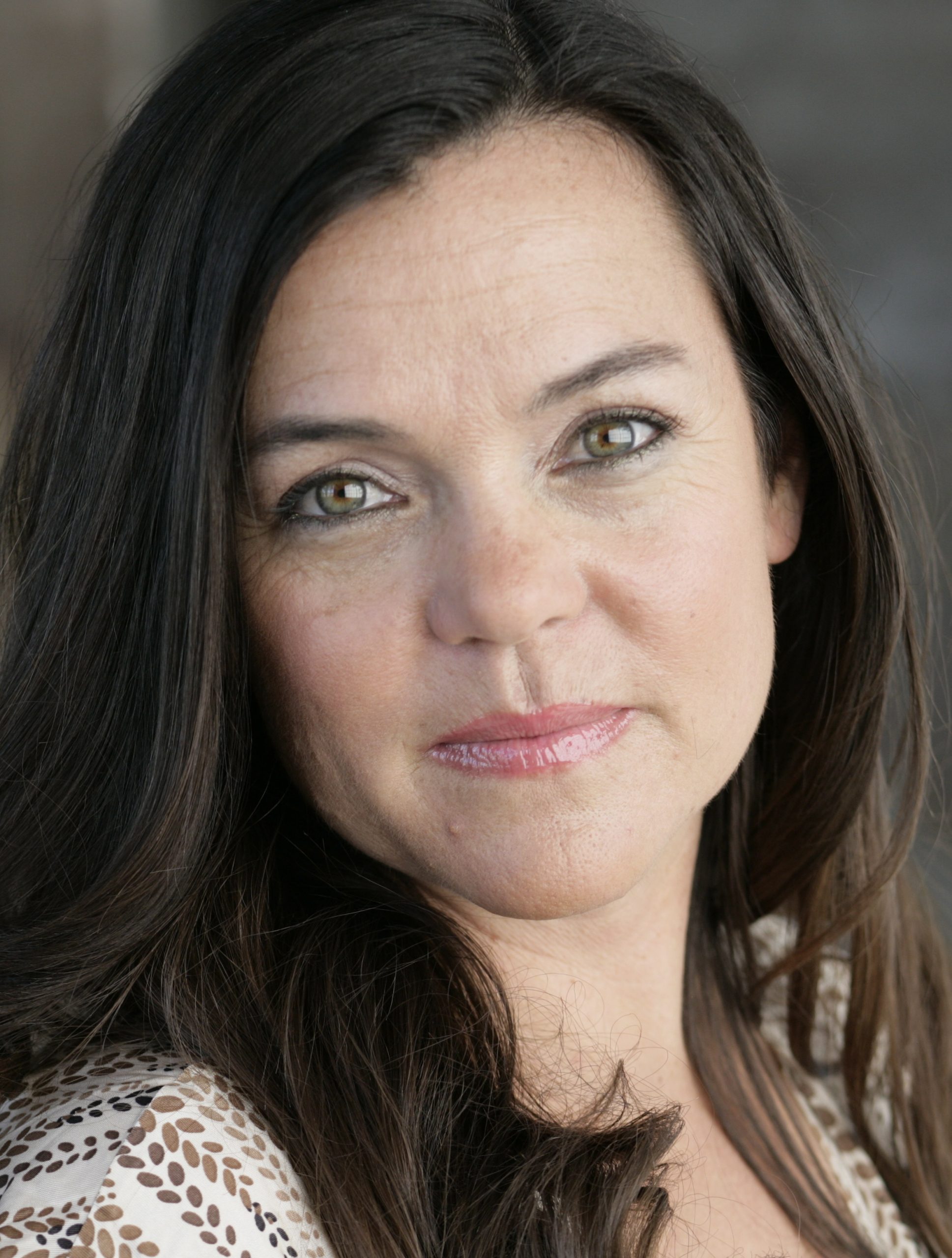 Want to reconnect with the Alchemy of Food for BIG and 'Lil Kids?
Connect…
BeSimply Broadcasts

BareNakedBliss on Amazon