With all of antiquity in the palm of my soul,
The very essence lies not in one theory or the next,
But within thy heart and soul.

Opening thy doors to thy existence,
reveal all the realities which entwine the universe.
Like children of our creation clinging to our own ideas.
Our thoughts and expression are seeds of light.

Allowing all which exists to be the co-creation
and the embers of thy night.

Within a brief gasp, thy converging vantages of
expanding light drive thy further into thy seeds of light.
Want to align, create and actualize your vision?…Moving through a Transition ?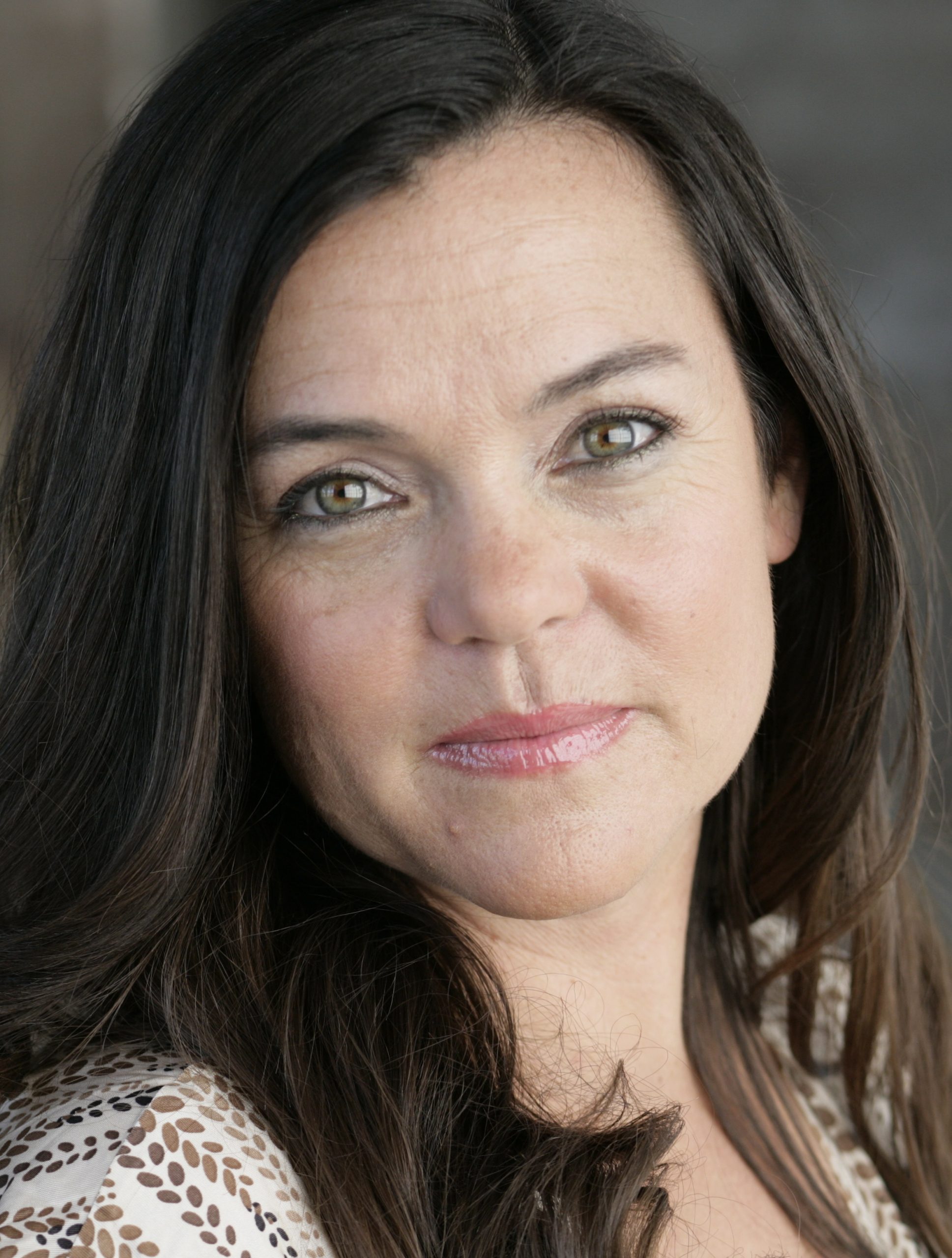 Want to reconnect with the Alchemy of Food for BIG and 'Lil Kids?Connect with Suzanne one-on-one…visit SuzanneToro.com
Connect…
BeSimply Broadcasts

BareNakedBliss on Amazon

Facebook BareNakedExperience

Twitter Etsy BeSimplyCafePress

Bare Naked Bliss e-book



Want to reconnect with your environment and the alchemy of food?


Embrace the medicine of Essential Living Foods.