Let GO! Fall food that will support your releasing mental, physical and emotional obstructions. 'She' will share fall recipes and how to identify how to balance your system. These recipes will nourish self. Embracing the season of letting go. Discover how to shed that which no longer serves, transform the energy that you take in and how to transition eating habits into the fall. She will share how to find the root issue and simple practices to start to transform how you are perceiving, self, food and the world around you. In addition, by eating fall food, it will give you the opportunity to remain in balance.
The importance of shedding what no longer serves on an emotional, mental and spiritual level is this will bring you into harmony and reduce the possibility of getting ill during this time of year. In addition, you will feel lighter, more energetic and have more space to focus on the things that feed your soul.
BeSimply Radio Broadcasting on Itunes (Click Here)
Another segment to dive into is Food and YOU (ClickHere)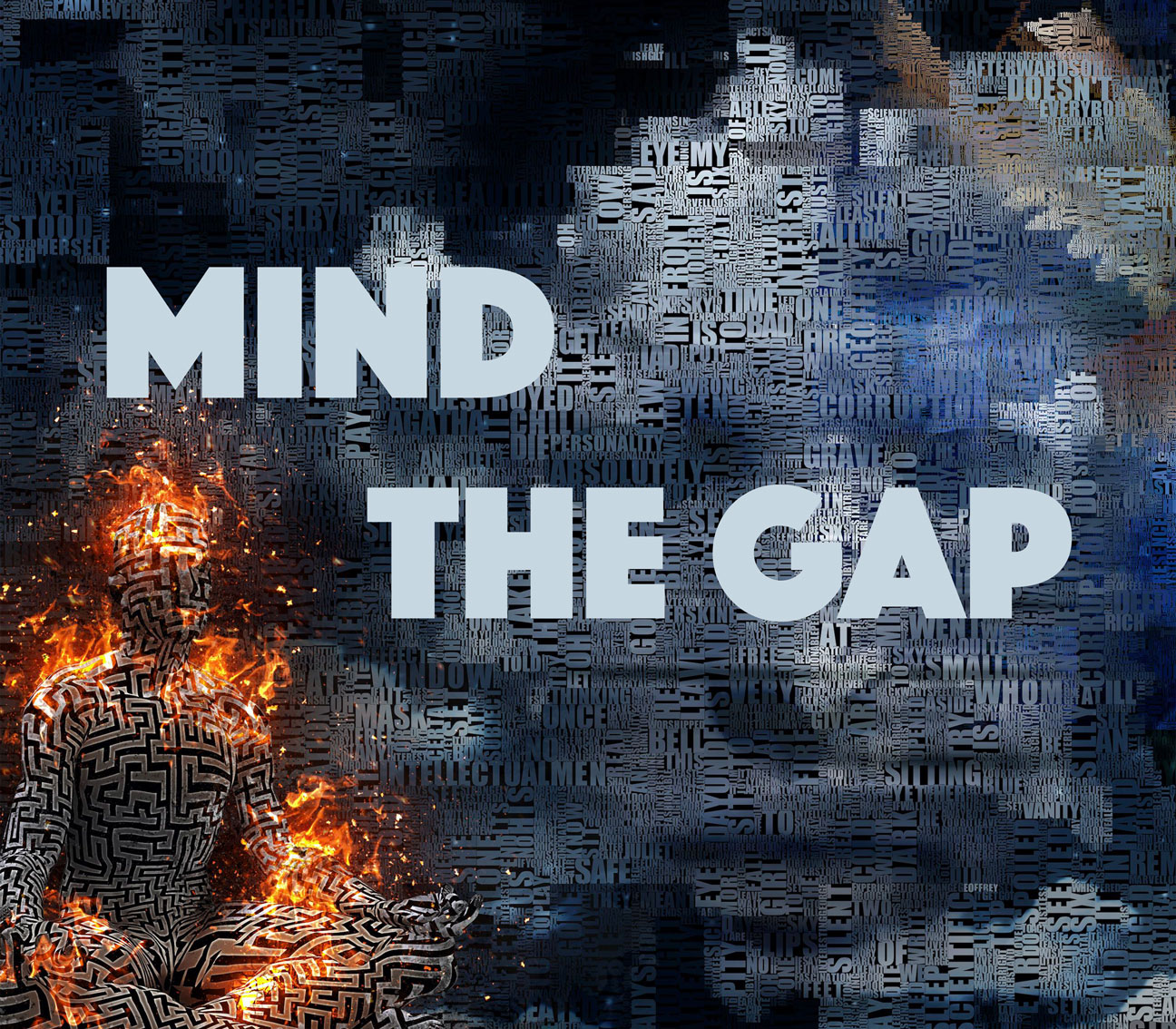 Another segment to dive into is Gap. A guided meditation. (ClickHere)
3 Cups of Tea and 3 Questions with 'She'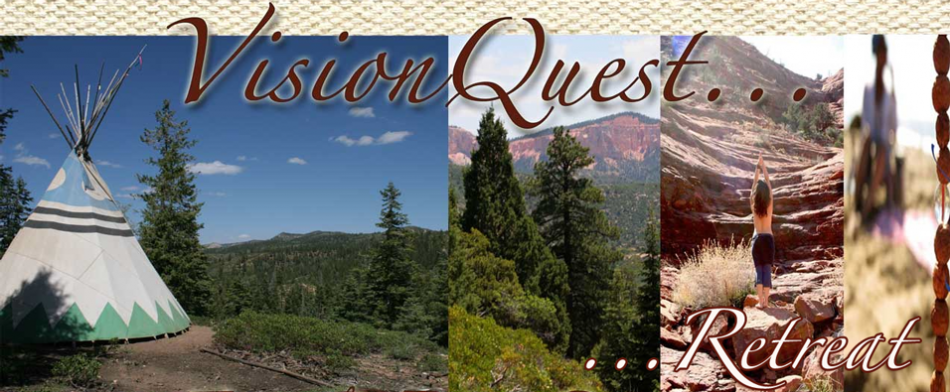 Want to align, create and actualize your vision?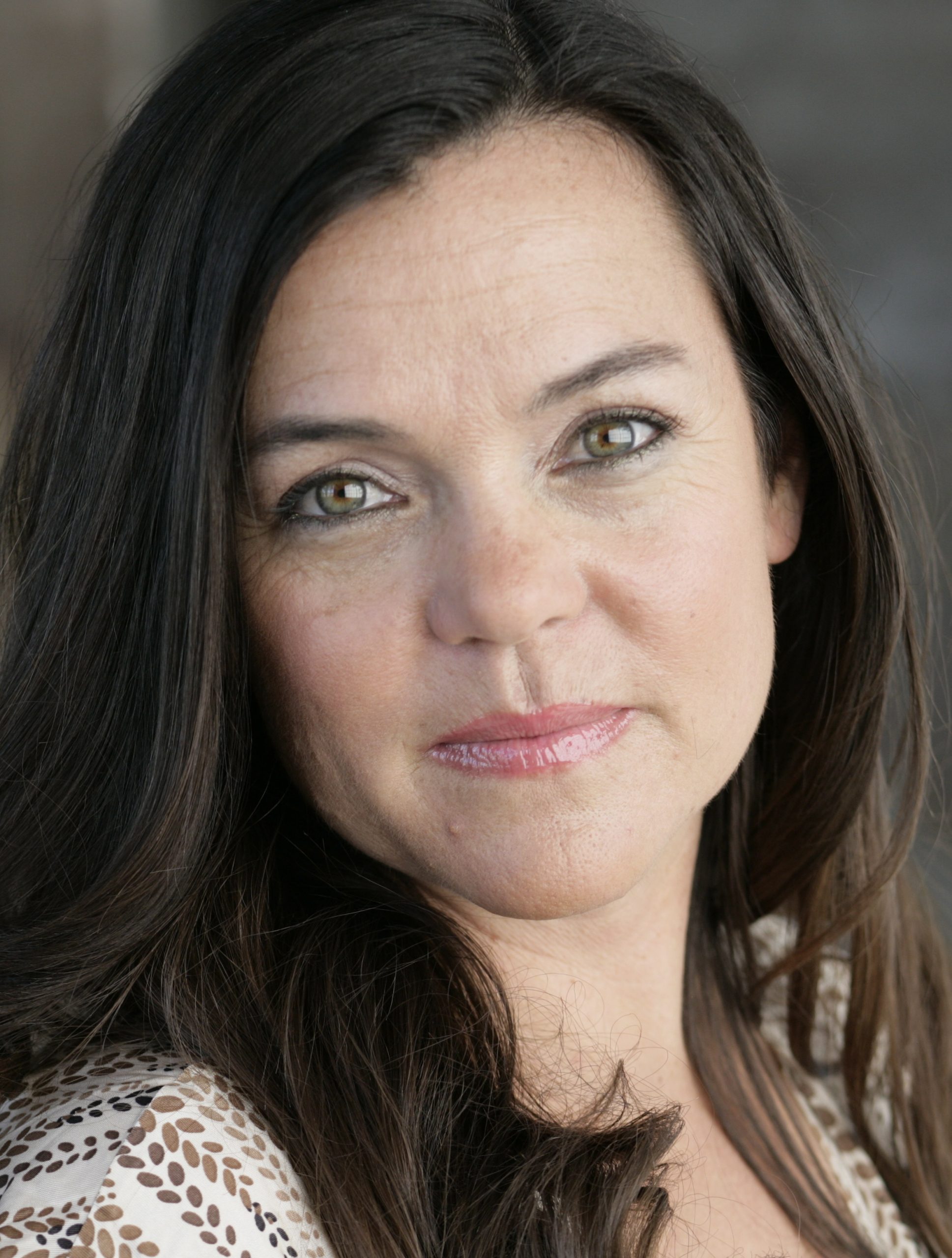 Want to reconnect with the Alchemy of Food for BIG and 'Lil Kids?
Connect…