Is your vegetable garden offering up Tomatoes 🍅. Basil 🌿 . Garlic 🧄 ?
One of my favorite summer nibbles is taking these garden offerings with some organic olive oil, aged balsamic vinegar, local honey, Himalayan Salt, Fresh Ground Pepper and merge them all into one bowl.
Simple Instructions:
1. With love in your hands and heart, chop the tomatoes. (5-8 medium size. The sweeter the better)
2. Smash, peel and mince 2-3 cloves of garlic.
3. Select a hand full of basil and tear the leaves gently.
4. Gently mix with your hands in a bowl.
5. Add olive oil, balsamic vinegar, salt, pepper and honey to taste and with your intuition.
6. Slice a baguette, brush with olive oil and toast on a panini grill.
7. Take a tablespoon of bruschetta and some burrata layer on toasted bread. Drizzle additional balsamic vinegar and basil on top.
Enjoy!
@omshetoro @mindyoufood @besimplylove #suzannetoro #bruschetta #summernibbles #summerfood #mindyoufood #unlockyourpotential #tomatoes #basil #garlic #foodalchemy
What are the benefits of Tomatoes?
"According to traditional Chinese medicine, tomatoes are cooling for the body and are used to promote healthy digestion, detoxification, and fluid production." Dr. Mao
Tomatoes are commonly known for their high amount of the phytonutrient lycopene. Studies have shown that organic and cooked tomatoes served with a little oil yield the most of this nutrient that protects the body and acts as a proactive nutrient for the prostate, lung, colorectal, liver, endometrial, breast, and pancreas. Lycopene protects the white blood cells which assists these cells in fighting infectious diseases.
In addition, tomato's have high levels of vitamins A, C, and E prevent the oxidation of cells, cholesterol, and plaque build-up, thus serving heart health and addressing a variety of inflammatory conditions, including arthritis and asthma. Furthermore, tomatoe's have vitamin K content helps maintain bone health; the presence of chromium helps balance blood sugar levels; and its folate content works against diabetes, kidneys, colon cancer, and migraines. Finally, the vitamin B6 in tomatoes has been found to promote the protein synthesis needed for the body's healing, mood, and energy stability.
What are the benefits of Cucumbers?
In Ayurveda, cucumbers are used for cooling excessive heat. Cucumbers cool the body, all while hydrating, replenishing vitamins, and aiding in digestion.
"Healing Properties:
1. Clears the body of toxin, cleanses and purifies the blood. Very helpful in detoxing the body for any conditions of toxicity.
2. Benefits and strengthens the heart.
3. Strengthens the Spleen-pancreas organ combo.
4. Moistens and cleanses the Large Intestine. It also kills tapeworms.
5. Moistens the Lungs for lung dryness for those who live in or are traveling in hot or dry climates
6. Benefits the skin. A pack of grated cucumber placed on the skin brings healing to the cells and tissues of the face. The juice of cucumber will accelerate the healing of burns and wounds.
7. Aids digestion, especially when in pickle form. Aids specifically in the digestion of meat.
8. Clears heat from the body. Alleviates fevers and summer heat, prevents heat stroke.
9. Benefits the kidneys and bladder. Treats kidney and bladder infections.
10. Benefits the eyes. If placed over the eyes it relieves hot, inflamed, swollen, dry or otherwise irritated eyes.
11. Benefits any inflammatory condition due to heat in the body such as inflammation and burning of the stomach, conjunctivitis, sore throat, acne, inflammatory skin conditions, and discharges or oozing sores or wounds.
12. Calms the mind…lifts depression." Dr. Glenn Eichenauer,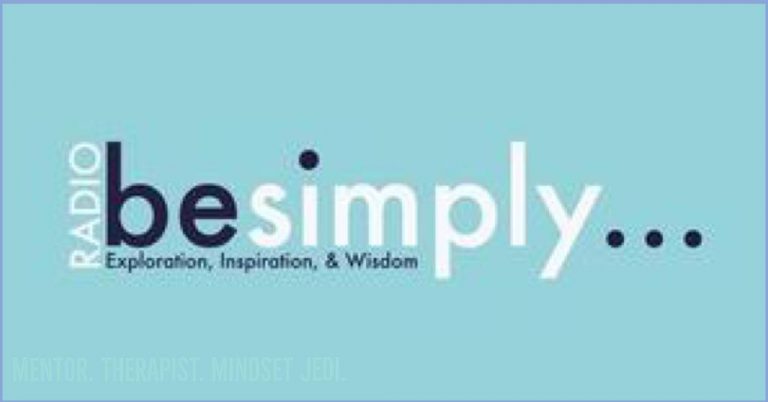 Here are links on your favorite streaming service. Please Subscribe.
Suzanne Toro
Sol.Silence.Sound Partner and part of our daily lives at OmToro Wellness & Media
Water
 Here is the problem with our drinking water system:  (Click Here)
How the Kangen works in our bodies + home: (Click Here)